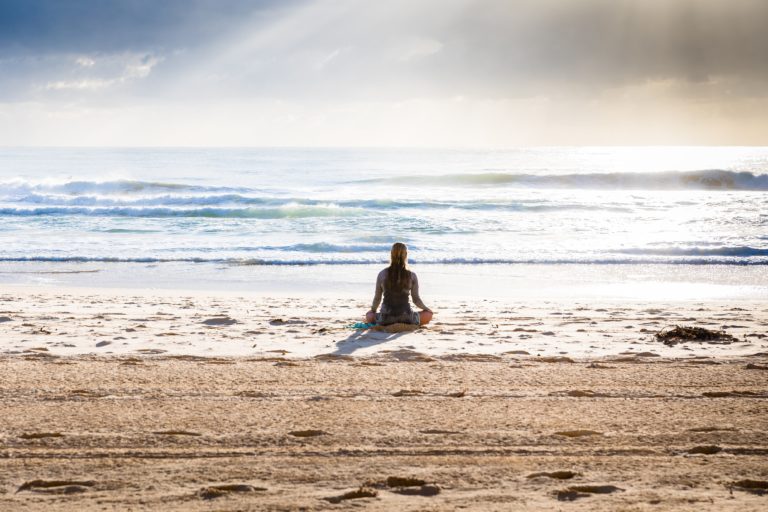 How does the remote Energetic Healing work in practice?
You make an appointment for your session directly on my website. The proposed times are in French time, but they don't matter for you whatever your time zone because you don't need to be present during the treatment.
At the time you have chosen, I will be on my side to treat you on the issue of your wish. You can go about your business as the treatment will come at the best time for you without any time or space limit.
At the end of the treatment, I send you by email the description of what I felt. You are then free to share your feelings with me, which will manifest themselves especially in your physical body. The effects of the treatments start to be felt as soon as the treatment is over.
In the following hours and days, your being will complete the liberation and harmonization treatment. It is important to drink enough and to rest your physical body to complete the treatment at a distance. Your health will gradually improve from then on; it will be up to you to decide if you wish to continue with other treatments. The time between each session is to be defined according to your needs. Each body being different, there is no rule of time between each treatment!
When is a distance treatment recommended?
As soon as you feel the desire or the need! The treatment of subtle body memories is so vast that everything can be considered. Trauma, emotional shock, physical disorder of a metabolic nature, mental blockages, parasites, limiting beliefs… everything is possible!
The treatments can be used in conjunction with coaching to help you get started more easily once certain energetic barriers have been removed. The treatments are part of a holistic approach, they are not in themselves a magic wand. It is a way to link traditional and conventional medicine.
Is it possible to take a remote treatment session for another person?
Yes, but only for people who are not able to do it by themselves (minor children, disabled people). However, it is very important to obtain an agreement for my intervention; it will be necessary to fill in the form when making an appointment on my website to explain the situation. A photo is not necessary, only the first name is important for me.